[My Daily] 1/21/2010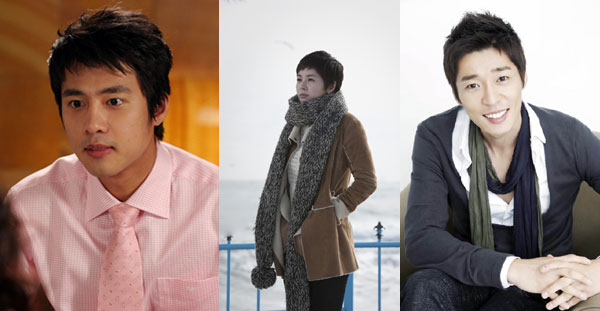 It is planned that in the upcoming SBS Wednesday-Thursday drama "Doctress of Ob & GYN" the triangle love relationship among the 3 main characters played by Jang Suh Hee, Suh Ji Suk, and Go Joo Won will elicit tears from TV viewers.
Go Joo Won plays a Pediatrician working in the same clinic where Jang Suh Hee's role works. Suh Ji Suk plays a good old friend of JSH's role since childhood. They and JSH's role form a triangle love relationship.
Jang Suh Hee plays a beautiful and warm-hearted doctor having outstanding ability but keeps a sad story in her heart.
[My Daily] http://www.mydaily.co.kr/news/read.html?newsid=201001221130251111
[TV Daily] http://www.tvdaily.co.kr/read.php3?aid=126412426740503002
===============

[Music] I Understand (sung by Freddie and the Dreamer)